Welcome to Subway Barbados!

Lanterns Mall, Hastings, Christ Church
The Walk, Welches
Sheraton Mall, Christ Church
Trident House, Bridgetown

ORDER NOW

Delicious and healthy! Fresh every day.

Order ahead and pick up your precious cargo curbside, or get it delivered right to your door!

Order Now
Scroll to delicious
Our Subs
Discover better-for-you sub sandwiches at Subway.
Our Menu
Whatever you're in the mood for, Subway has a huge range of freshly made subs, salads, treats and drinks!
Our Specials
Keep an eye on our special deals and offers!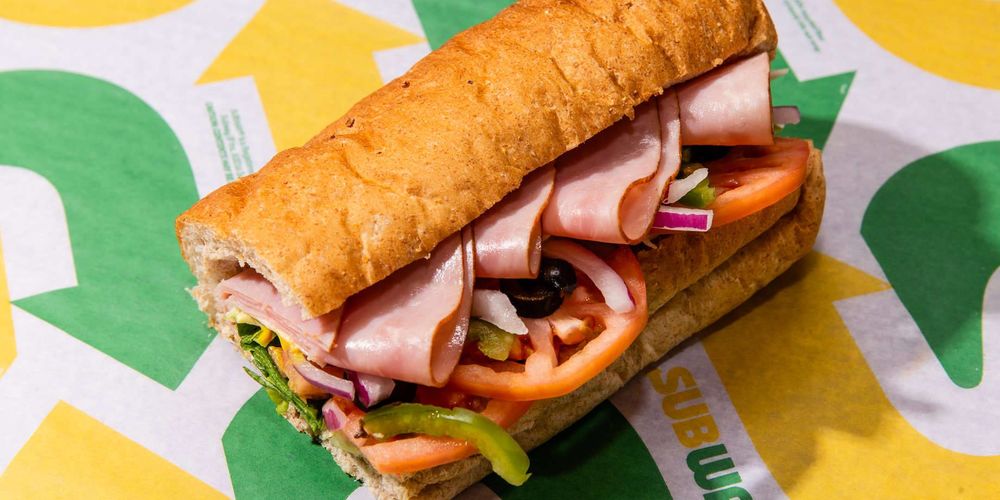 Subway
Our Subway menu offers a wide range of sub sandwiches, salads and breakfast ideas for every taste.
Our

Food

Choose from our classic sub sandwich range or see our Specials menu for the limited time deals and special offers.